Best degrees to get in 2015-2016
payscale.com published the best degrees to get  in terms of earning potential. This information can be crucial for you when choosing which degrees path you should take. Of course money isn't everything, but like it or not it's a big part of our life. So here is the list of majors with the best earning potential.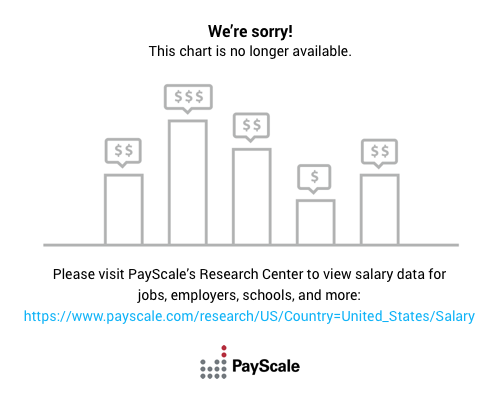 Methodology
Annual pay for bachelor's graduates without higher degrees. Typical starting graduates have two years of experience; mid-career graduates have 15 years. See full methodology.
Looking to get one of these degrees? Check out our degree finder here!